Respond to

anything


in just one click
The Smart AI Assistant that learns to talk like you. Carry the conversation and never run out of interesting things to say.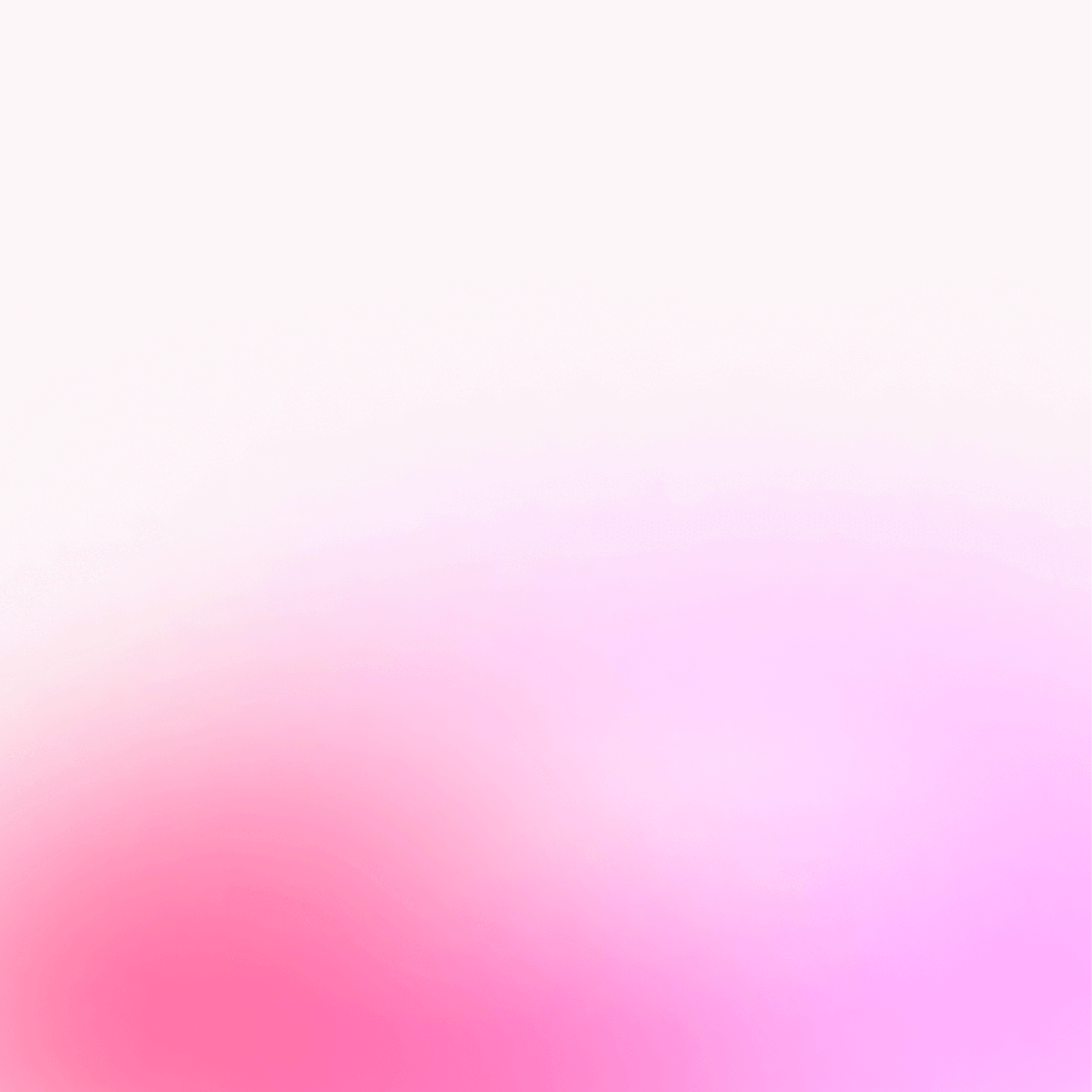 Supercharge your conversations with AI
Transform the way you communicate and save time with ConversAI's cutting-edge features
Easily respond in one click

Save valuable time by responding to anything with one click.

Summarize long messages

Long wall of text? No problem. We'll automatically summarize for you!

Automatically detects tone

Detects and adapts to the tone of your conversation for natural responses.

Works with any messaging app

Seamlessly integrates with existing messaging platforms and tools.

Multi-language support

Communicate fluently in any language with multi-language support.

Fun and natural conversations

Generates fun and natural responses that match your communication style.

Respond with an animated GIF

Because sometimes an animated picture is worth a thousand words.

Advanced browser integration

Experience the power of AI-assisted communication right from your browser.
Early Access Now Available
What are you waiting for? Try it for yourself!
Get unlimited access with a monthly or annual subscription, or load up on credits.
Unlimited
Join now and get early access to all ConversAI features with unlimited usage.
Recommended
Unlimited credits

Exclusive early access

Unlock all features

Best value for money

No commitment, cancel anytime
Credits
$15
Prefer to pay as you go? Buy credits and use them as you need them.
Early access Pricing
How do credits work?
Credits are used to pay for the cost of your API calls. You can buy credits in bulk and use them as you need them or go unlimited for
$19
per month.
The cheat code for your messaging apps
Generate the perfect response every time with your own AI-powered assistant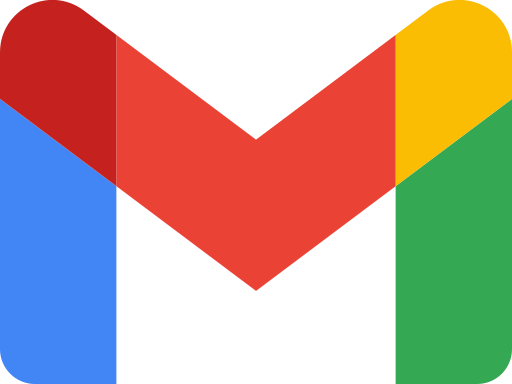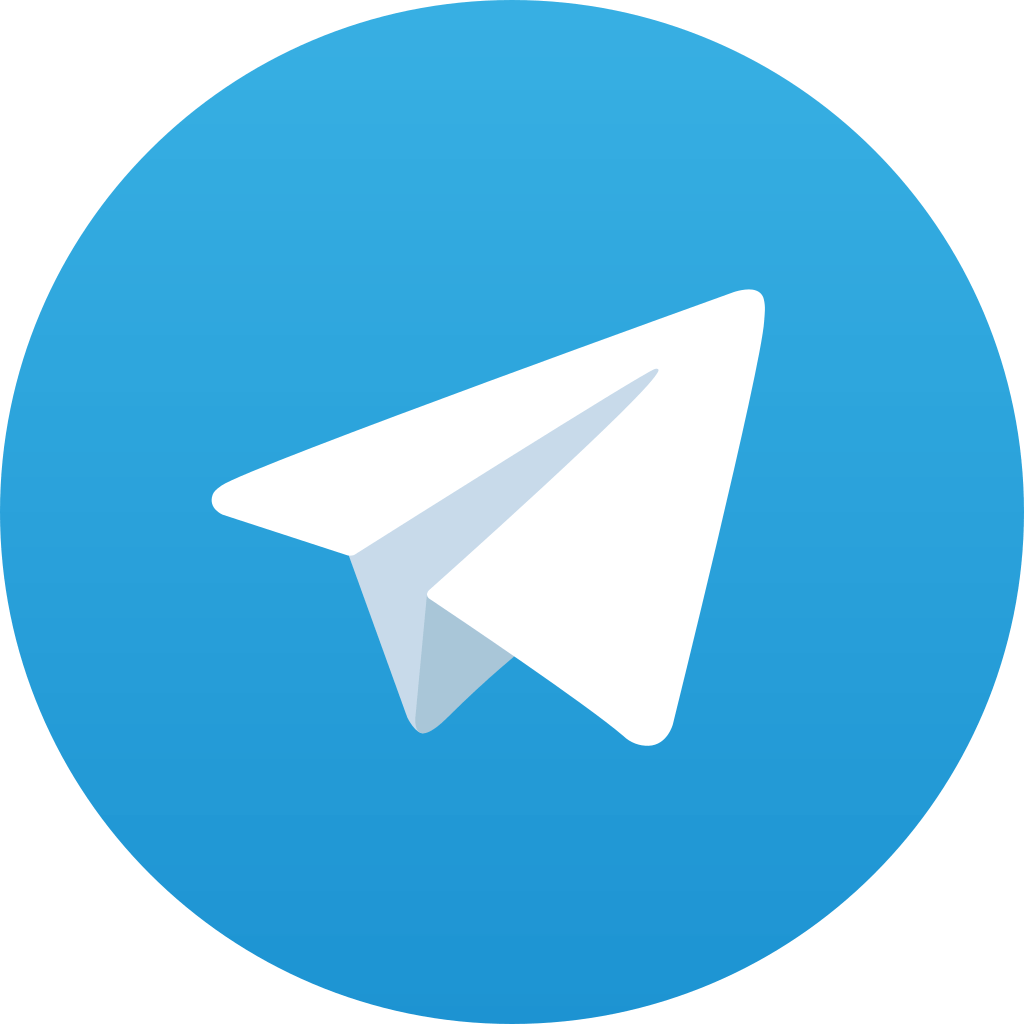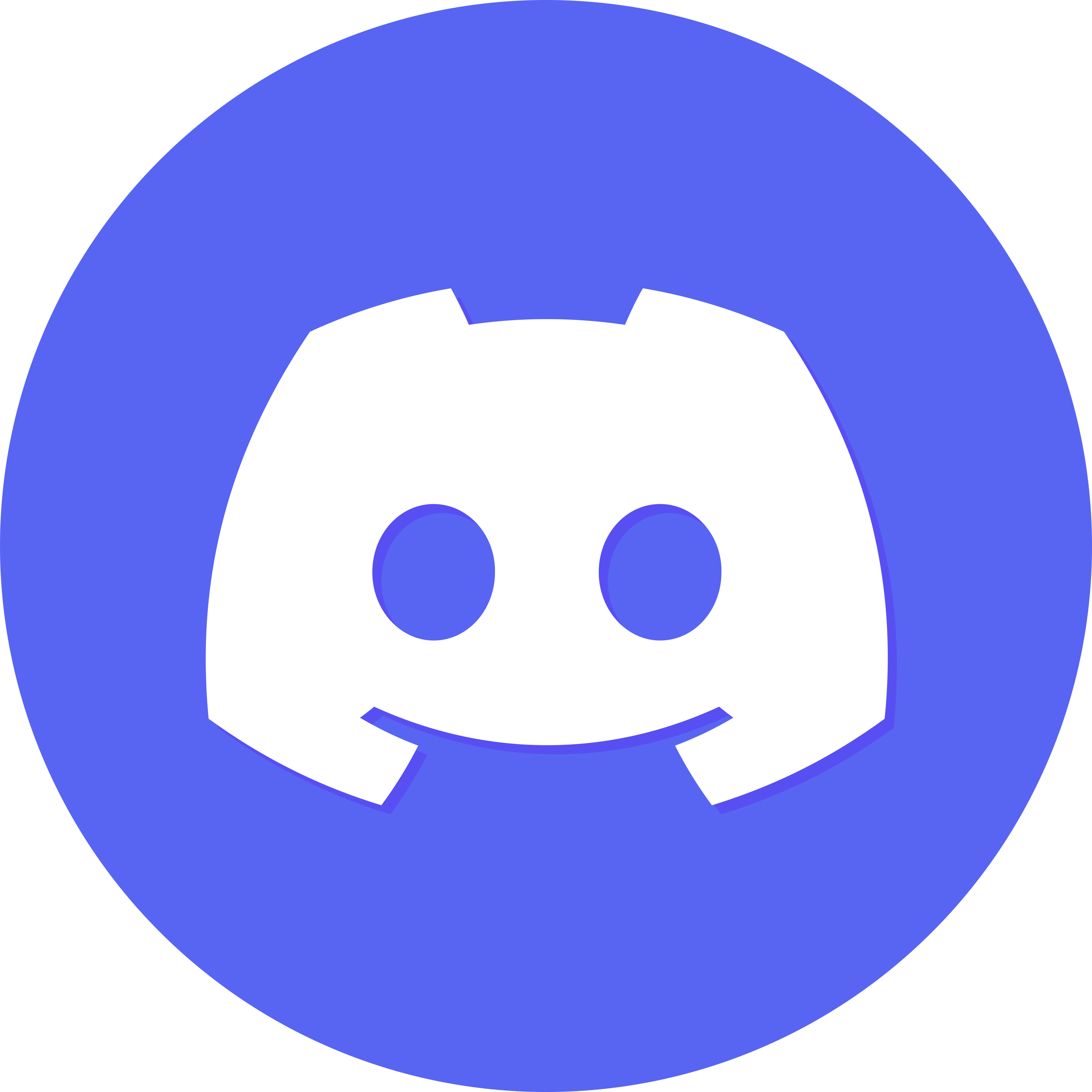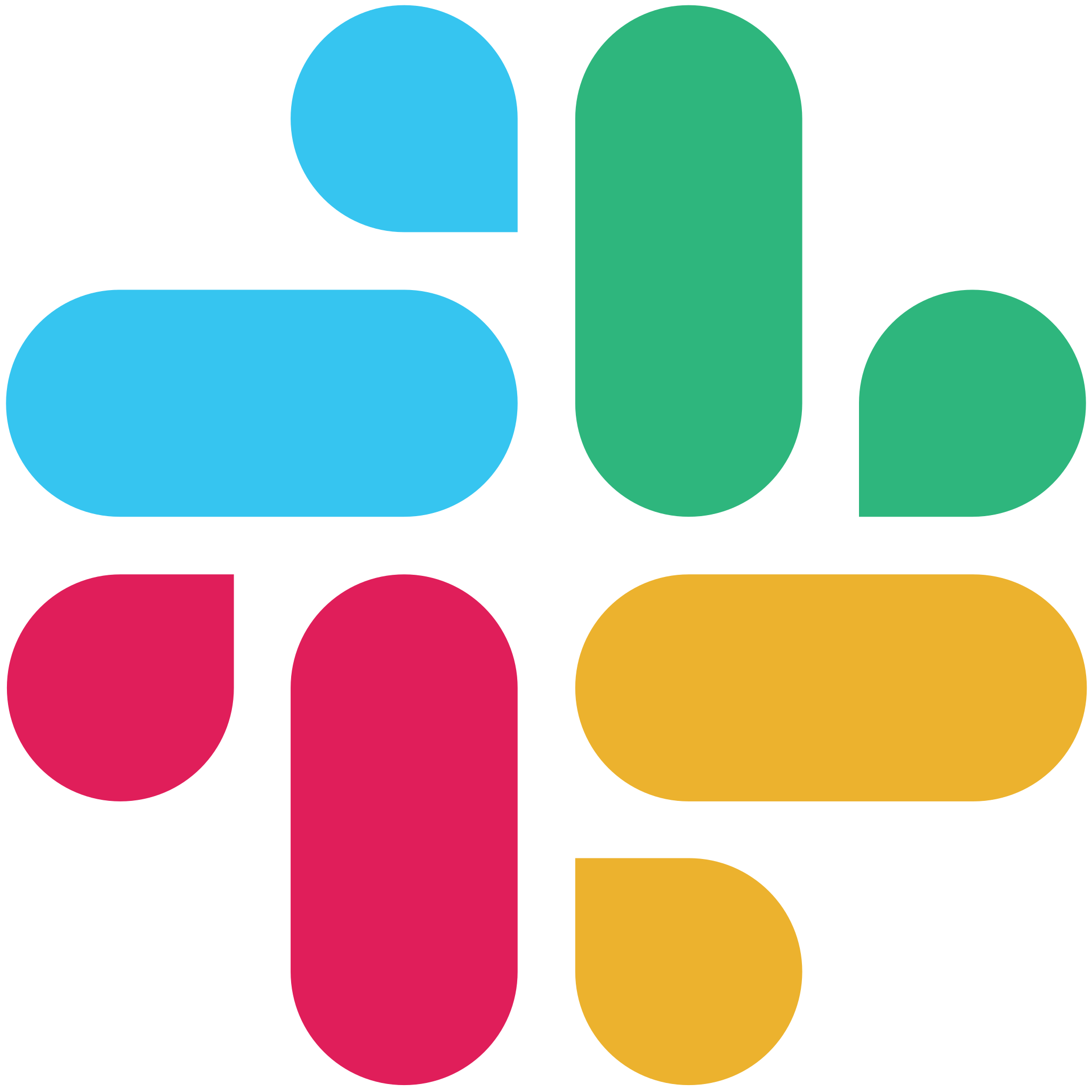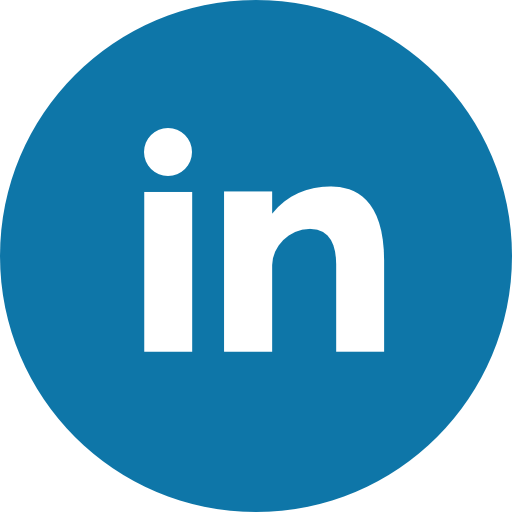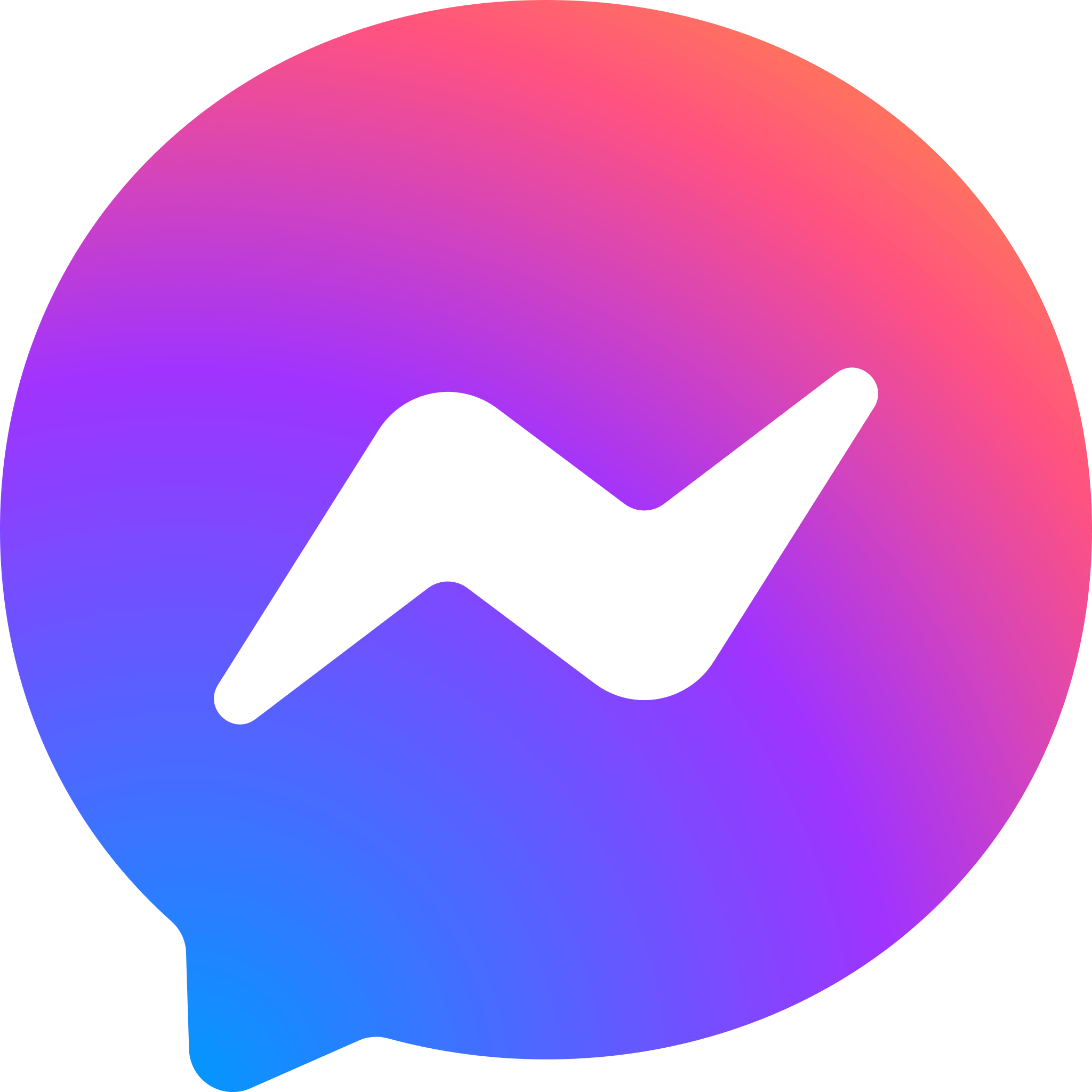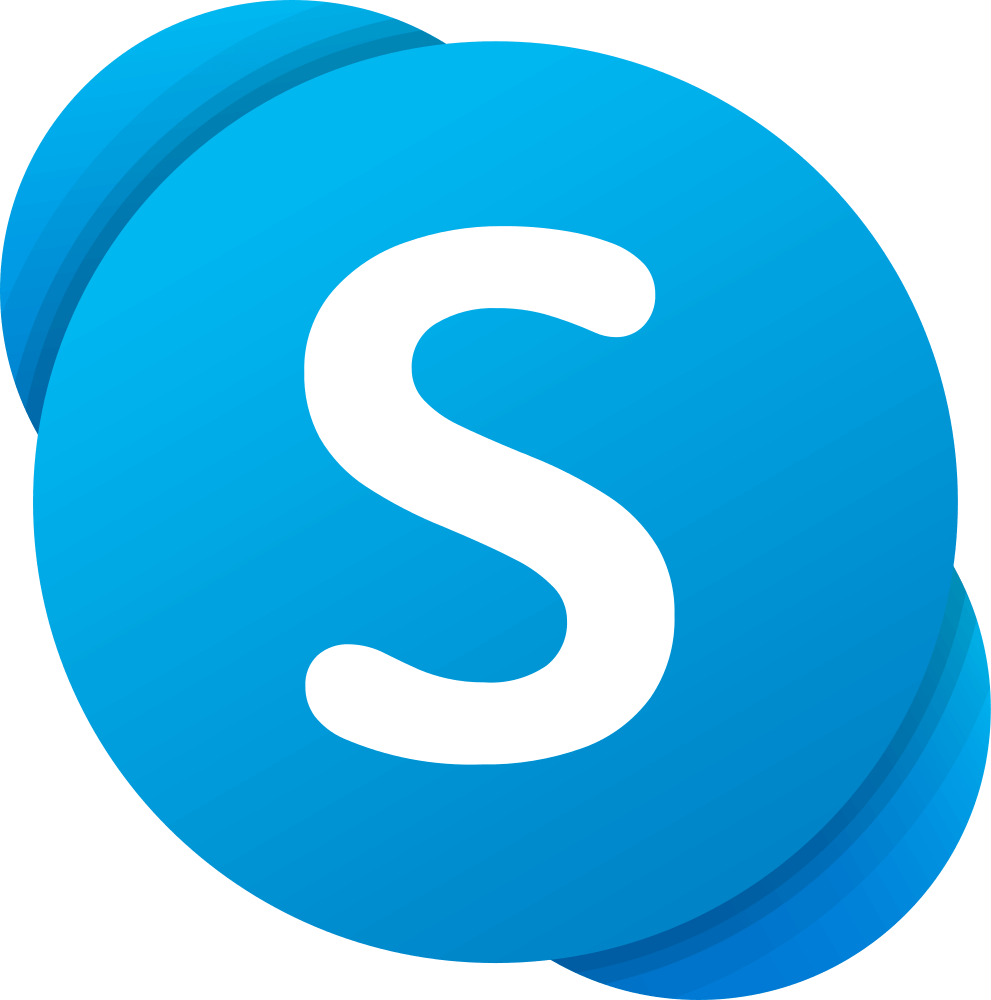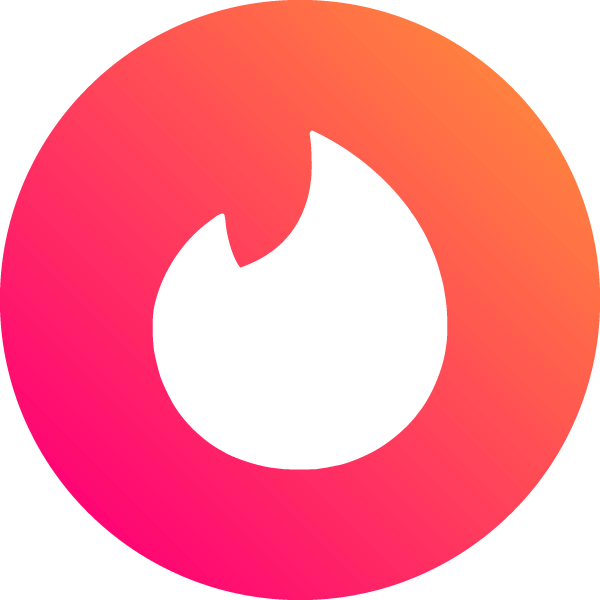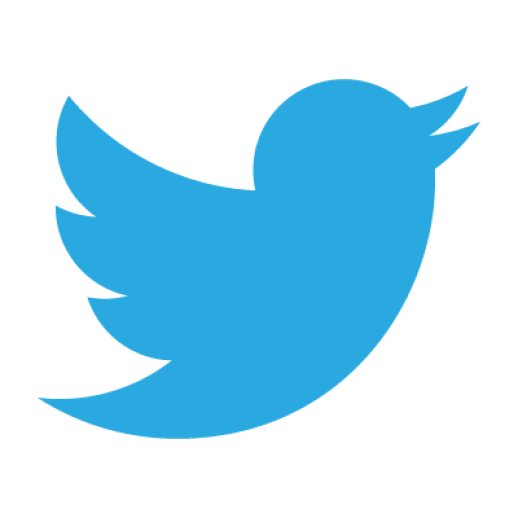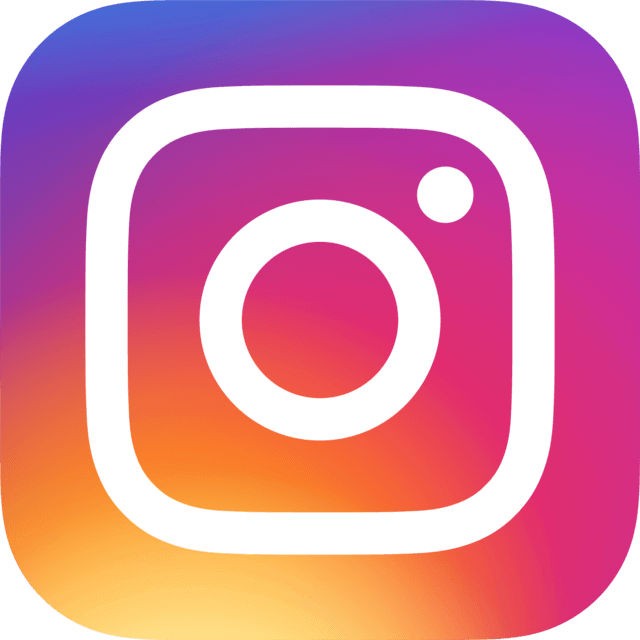 Improve your communication with AI
Frequently asked questions